Man Charged in the Death of Savanna Greywind Pleads Guilty to Two Charges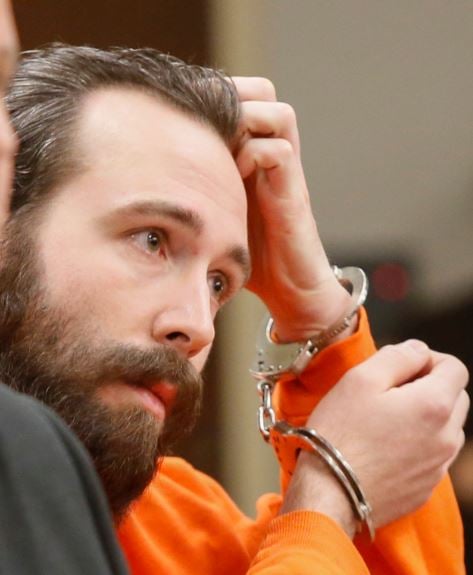 FARGO, N.D. – William Hoehn, the man charged with conspiracy to commit murder in the death of Savanna Greywind, has pleaded guilty to felony kidnapping and misdemeanor false information to law enforcement charges on Tuesday.
Hoehn pleaded not guilty in the killing of the 22-year-old and kidnapping her newborn last August.
38-year-old Brooke Crews pleaded guilty to the same charges in December and was sentenced to life in prison without parole in February.
Authorities say she cut the baby from the mother's womb. The baby was found healthy.
Hoehn's conspiracy to commit murder trial is scheduled to begin September 18th.