Sen. Smith says she will vote against Brett Kavanaugh's SCOTUS nomination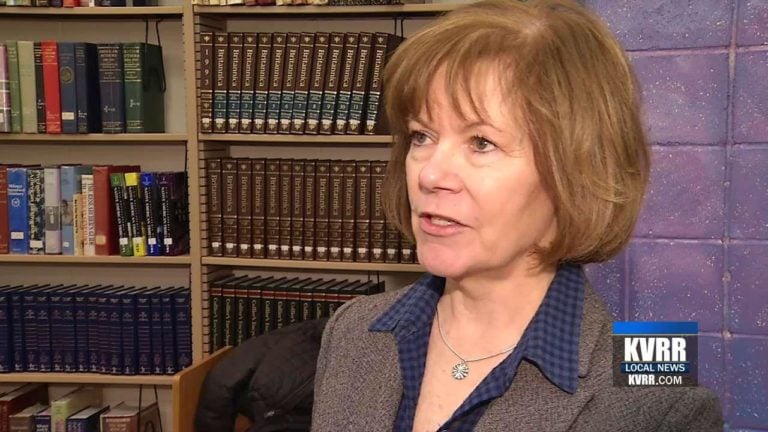 ST. PAUL, Minn. (KMSP) – Supporters of Planned Parenthood rallied against the Supreme Courtnomination of Judge Brett Kavanaugh outside the federal courthouse in St. Paul Friday.
Judge Kavanaugh is into his fourth day of confirmation hearings in the U.S. Senate.
The president of Minnesota Planned Parenthood believes Kavanaugh was evasive this week about whether the Supreme Court could still overturn the landmark abortion law Roe vs. Wade.
Senator Tina Smith says she will vote against him.
"While it is true that we have an uphill climb, none of us knows what will happen and the decision that lie before the Senate in the coming days and weeks," said Sen. Smith. "So, I say to all of you, your voices are strong, but only if you use them. So, I hope you will join me is speaking out to stop Judge Kavanaugh."
Smith, a former executive with Planned Parenthood, believes that confirming Judge Kavanaugh to the court is a threat to women's freedom to make their own health care choices.