Taco Lovers Gather for First Annual Taco Fest
There was also a tequila expo and margarita bar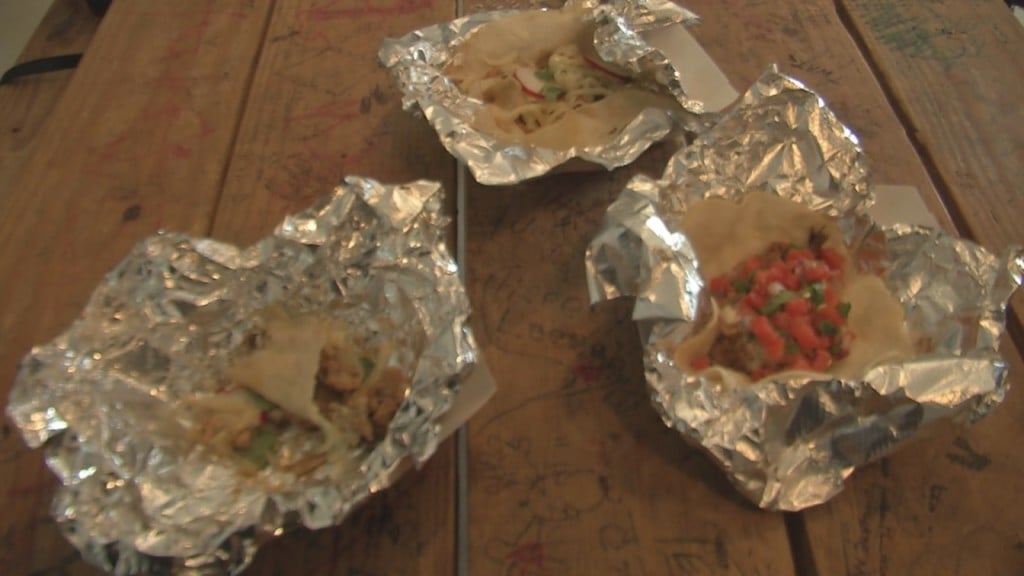 FARGO, N.D. — If you've ever wanted a place where you can try all sorts of tacos, well now you don't have to dream.
Fargo Brewing Company teamed up with Jade Presents to put on the first annual taco fest.
There were ten vendors, including food trucks and restaurants, for people to choose from. To wash down those tacos, there was also a tequila expo and margarita bar. Fargo Brewing also offered specialty beers.
"Everyone loves tacos so much, let's make it an event. Let's make it a whole day thing. I hope they try all new kinds of tacos. I think it's just the fresh ingredients and making it your own and it's just fun," Alex Stock, event coordinator with Jade Presents, said.
There was also a hot pepper eating contest at the event.