BREAKING NEWS: Buffalo Wild Wing Customers are Evacuated in Moorhead After Witnesses Say Woman May Have Had a Gun
Customers we're allowed back in the restaurant about 40 minutes after being evacuated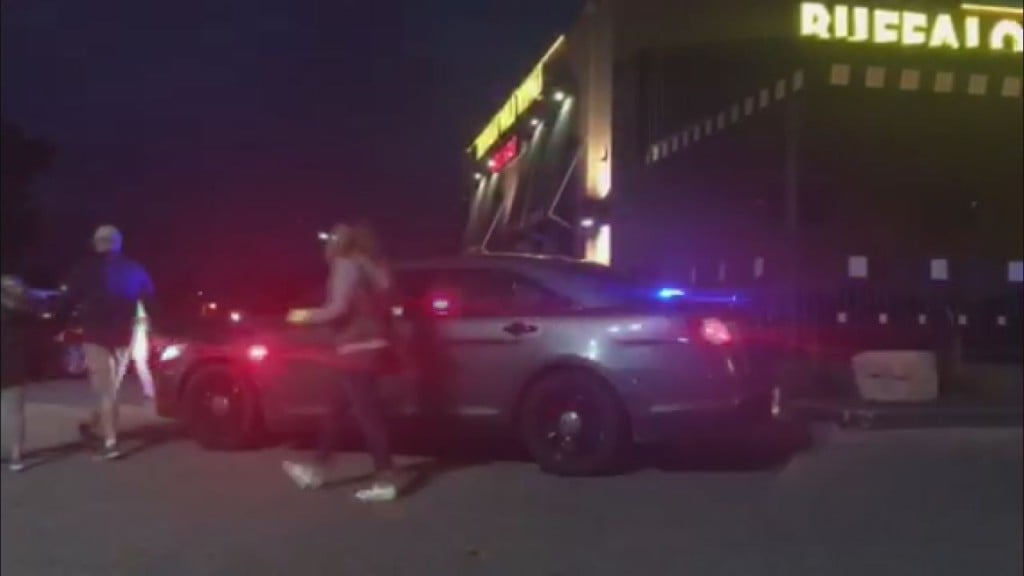 MOORHEAD, Minn. — A disturbance at Buffalo Wild Wings in Moorhead led to the evacuation of the restaurant.
According to witnesses inside the restaurant at the time, the wait staff informed each table that there were concerns about a woman drinking and that she possibly had a gun.
The guests were ushered outside while authorities were called.
At one point, four to five police vehicles surrounded the restaurant.
The witness inside the restaurant said that about 30 to 40 minutes later, they were let back in and were able to return to eating.
The customers were compensated with free meals for the disruption.