New Drekker Brewery and Taproom Officially Up and Running on 1st Avenue North
Lines were out the door starting at noon and continued until closing late Saturday night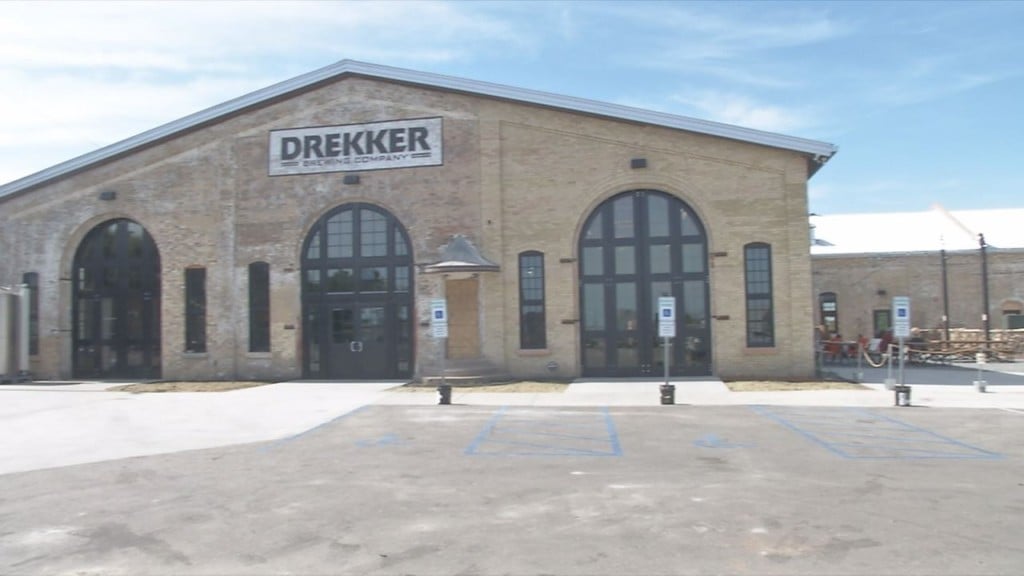 FARGO, N.D. — After a year of preparations, the new Drekker Brewery and taproom is up and running in Unicorn Park.
The new hot spot at 1666 1st avenue North in Fargo, celebrated its opening with a full house on Saturday.
Lines were out the door starting at noon and continued until closing late Saturday night.
The new space still has much of the character of the original space, parts of which have been there since 1888.
"It's an amazing building and something that you know you've always kind of driven by and it's been a pipe dream of ours for a long time so to see it actually come to fruition is amazing and the support from the community and the town in general, the other breweries in town too, it's been amazing."
The old downtown location will be open for about another year alongside the new location.