Farmers And Ranchers Head To D.C. To Push For Action On New Farm Bill
National Farmers Union's Legislative Fly-In, September 12-14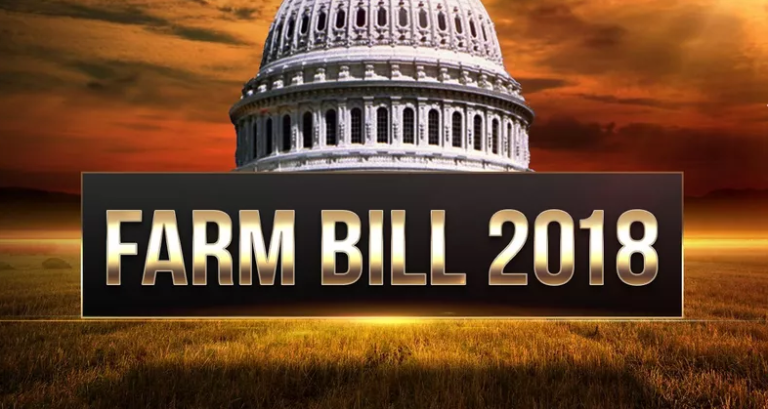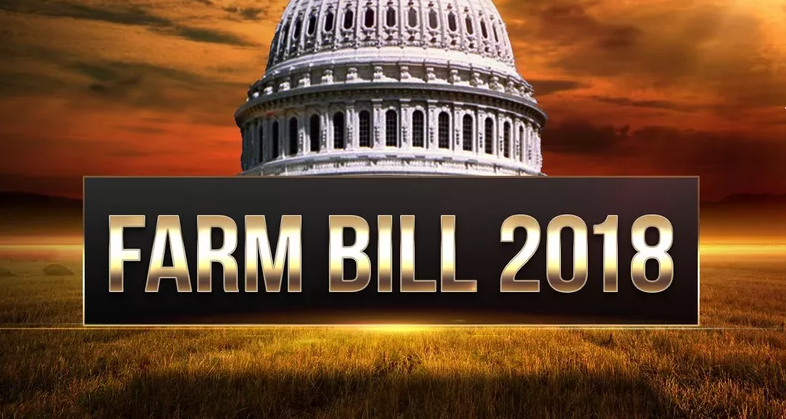 BISMARCK, N.D. — More than 100 North Dakotans will be in Washington, D.C., this week to draw attention to the farm bill.
The delegation is part of 350 family farmers and ranchers from across the country that will be participating in National Farmers Union's Legislative Fly-In, September 12-14.
They will meet with lawmakers on Capitol Hill and Trump administration officials talk about declining farm income and the impact trade disruptions are having on family farms.
North Dakota Farmers Union President Mark Watne said passage of a farm bill before current legislation expires on September 30 is a top priority.