David Sedaris To Appear At Fargo Theatre In 2019
Humorist, comedian, author, and radio contributor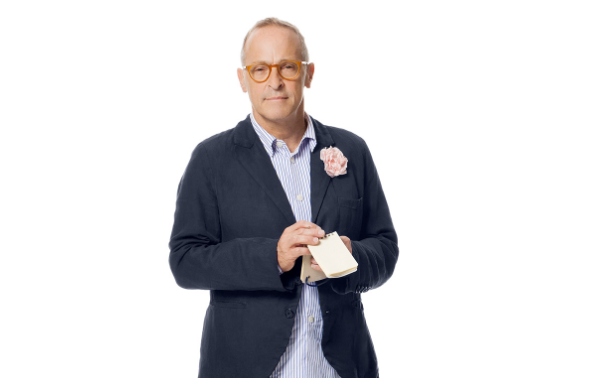 FARGO, N.D. — Humorist, comedian, author, and radio contributor David Sedaris is coming to Fargo.
He published his first collection of essays and short stories in 1994.
His latest, "Calypso", a collection of 21 essays, came out in May.
Sedaris will be at Fargo Theatre next year on Tuesday, April 30.
Tickets are $45 and go on sale Friday, September 21 at jadepresents.com or at the Tickets300 box office.