Indicted Former BIA Officer Pleads Not Guilty To Giving False Information
LaRon Greywater was indicted last week by a grand jury in Grand Forks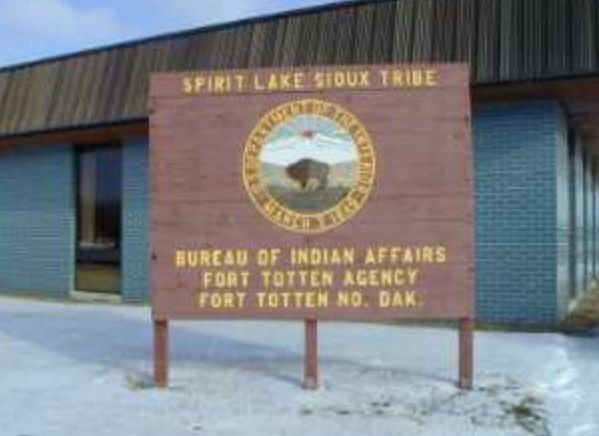 FORT TOTTEN, N.D. — A former BIA officer has pleaded not guilty to providing false information about a crash involving her police vehicle.
LaRon Greywater was indicted last week by a grand jury in Grand Forks on three counts of making a false statement to a federal agency.
Greywater is accused of running a stop sign on the Spirit Lake Indian Reservation last September and causing a collision.
Court documents say she told investigators her brakes malfunctioned, when in fact she knew that wasn't the case.
The charges carry a maximum 15 years in prison.