Alexandria Man Charged After Shooting Officer With Bow And Arrow
prosecutors have charged 31-year-old Ramey Olson with three counts of assaulting a police officer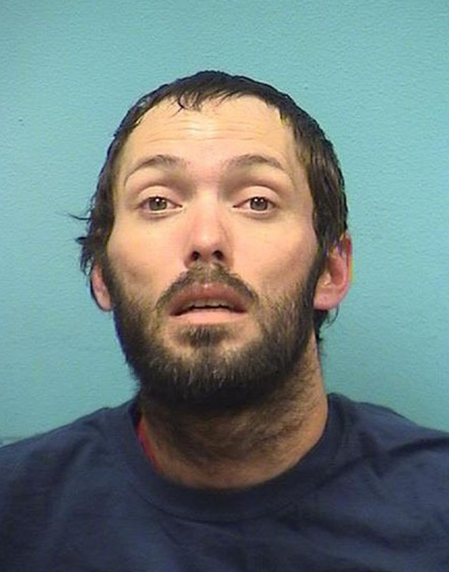 STEARNS COUNTY, Minn. — An Alexandria man is charged after hitting an officer with an arrow last week in Sauk Centre.
Stearns County prosecutors have charged 31-year-old Ramey Olson with three counts of assaulting a police officer.
Olson is accused of firing arrows at three officers, striking one of them and prompting the other two to shoot at him.
He is also charged with theft of a motor vehicle and burglary.
Bail was set at $2 million.
Authorities say Olson stole a pickup and was involved in a two-hour standoff when he shot the bow and arrow at officers.