Hawley Elementary Recess Cut Short Due To Wanted Fugitive In The Area
A Clay County K9 was brought in but officers could not find Cody Littleghost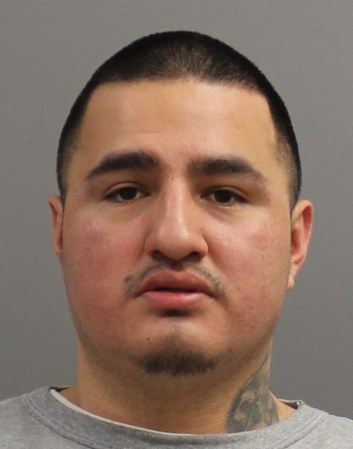 HAWLEY, Minn. — The lunch recess at Hawley Elementary was cut short and the school was put on administrative lock-down due to a wanted fugitive.
31-year-old Cody Littleghost ran on foot in the 800 block of 9th Street around 12:20 this afternoon.
A Clay County K9 was brought in but officers could not find Littleghost.
The Native American man is 6'2″ and 200 pounds.
He was last seen wearing a black and red hooded sweatshirt and black shorts.
If you spot him, contact your local law enforcement.