Northwestern ND Man is State's First West Nile-Related Death of the Year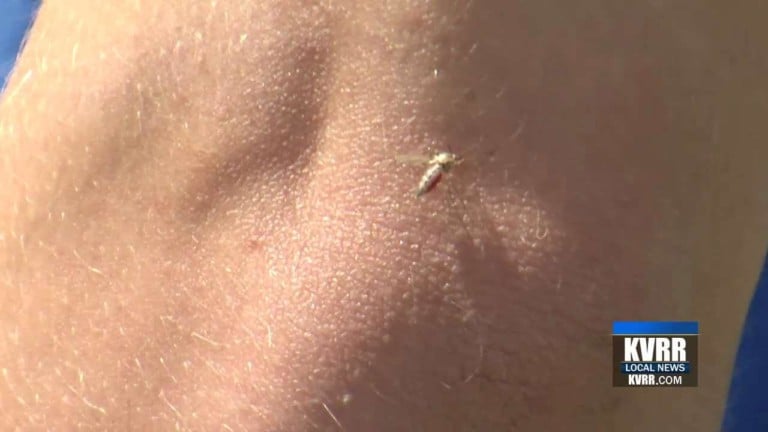 BISMARCK, N.D. – The North Dakota Department of Health has announced a man over 60-years-old living in the northwest part of the state is North Dakota's first West Nile Virus-related death of the year.
The Health Department says 148 human West Nile cases have been reported in 28 counties. 45 had to be hospitalized.
That's an increase in cases from 2017 where the state had 62 and two people died.
"Most people infected with West Nile virus experience no symptoms or have only mild symptoms, such as fever and headache. In more severe types of infection, the virus can cause high fever, severe headache, stiff neck, altered mental state, and death. People with these symptoms should see a health care provider immediately," The Department of Health said.
Health officials say West Nile transmission usually peaks in late summer in North Dakota.
"As the year progresses, people may be inclined to skip mosquito protection," the Department of Health said.