Homicide Suspect Remains On The Run After Allegedly Shooting His Own Father
Christopher Riley is believed to be driving a 2003, gray, Dodge Ram pickup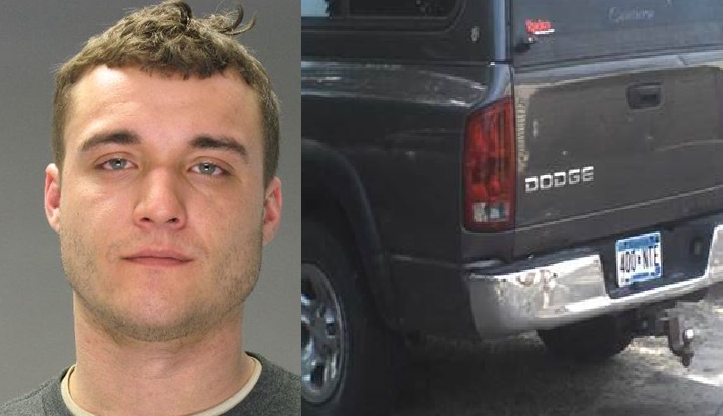 FARGO, N.D. — The victim has been identified in a fatal shooting in Fargo on Friday and the suspect is still on the run.
Police believe 60-year-old Kevin Riley, Sr. was shot and killed by his son, 34-year-old Christopher Riley.
Medics were called to a home in south Fargo on Friday morning for a man who had shot himself.
The caller was gone when police arrived and they were able to determine that Kevin Riley, Sr. did not shoot himself.
They identified the suspected shooter as his son, Christopher.
He is a white male, 5'11" tall, weighing about 185 pounds, with brown hair and hazel eyes.
Christopher is believed to be driving a 2003, gray, Dodge Ram pickup with a gray topper and Minnesota plates 400 N-T-E.
If you spot him, call police and do not approach him as he may be armed.