Police Release Name Of Shooting Victim Outside Fargo McDonald's
The victim has been identified as Gabriel (NMN) Perez, 20 years of age, residing in Fargo.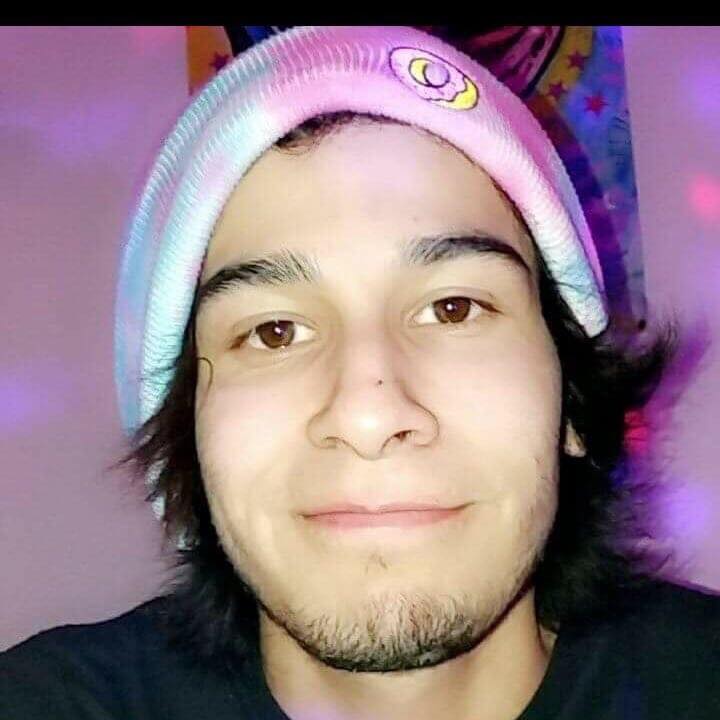 Update- The victim has been identified as Gabriel (NMN) Perez, 20 years of age, residing in Fargo. 
Fargo Police officers and detectives determined Perez was sitting on a curb next to the building when a dark colored Chevy Trailblazer entered the parking lot at a high rate of speed. 
The driver pulled up next to the Perez and shot the Perez multiple times. 
Perez got up and ran westbound in the parking lot, but he collapsed after a short distance. 
The suspect drove out of the parking lot and continued eastbound on Main Avenue. 
The suspect vehicle was located in Moorhead and was seized by police Sunday evening. 
This incident is still under investigation.
FARGO, N.D. — Fargo Police are investigating a homicide that happened early this morning at a Fargo McDonald's.
KVRR's Jessie Cohen spoke to police on scene and joins us live to tell us what happened in our lead story.
Jessie?
It wasn't long after 5:30 this morning that police started taping off the McDonald's on Main Avenue where a man laid lifeless on the ground.
As people were driving on one of the main roads that connects Fargo to Moorhead, they stopped to try to see what happened right in their own neighborhood.
When police got to McDonald's before the sun started to rise, they saw a man in his twenties with multiple gunshot wounds lying on the ground.
Without knowing a motive, they turned to surveillance footage for some answers.
"The victim was sitting down and as he was trying to stand up rounds were fired and about that same time that he started to run the driver drove away," Deputy Chief, Joe Anderson.
Anderson says the video tells only part of the story.
"Immediately, it appeared that the driver brandished a hand gun and shot the victim multiple times," said Anderson.
From what police can see in the video, the shots didn't kill him immediately.
"The victim stood up tried to run west bound through the parking lot, probably made it about 100 feet and collapsed," said Anderson.
They say the SUV is a black or dark blue Chevy Trailblazer.
As for the suspect, the video is too grainy to be positive.
"A lighter skinned Native American or possibly a Hispanic or darker skinned white male," said Anderson.
Anderson says there may have been a witness inside of the McDonald's, but he doesn't believe that will be the answer to solving this case.
"I think our best source of information is video from McDonald's themselves," said Anderson.
Because police don't know who the suspect is or why he shot and killed a man, they are saying there may be a potential threat to the public.
If you recognize the driver or have any information about his SUV or what happened, please contact the Fargo Police Department.