Community Fighting North Dakota's Leading Cause of Death at Annual Walk: Heart Disease
They are teaching people that it is 80% preventable by living a healthier lifestyle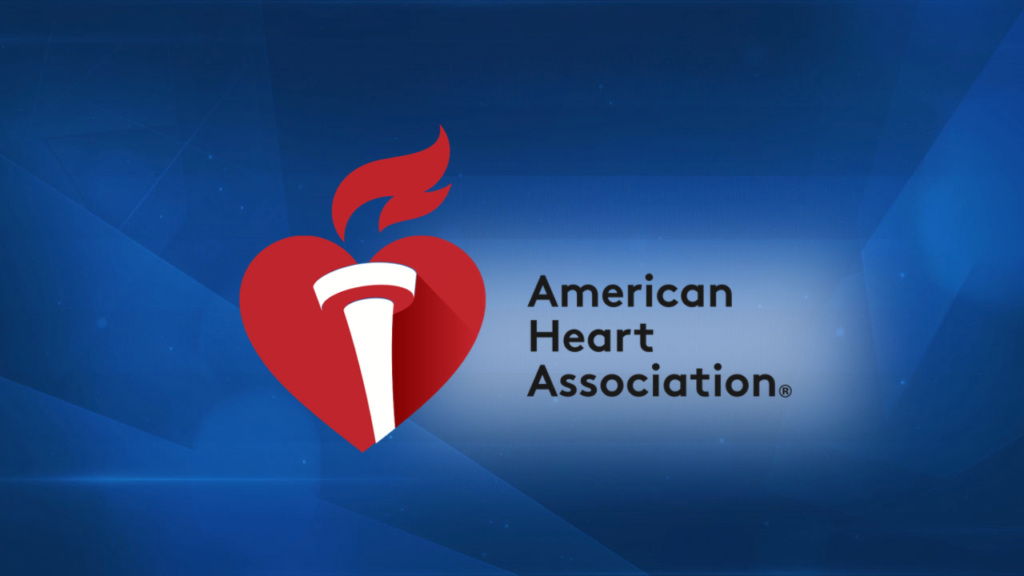 FARGO, N.D. — The American Heart Association is celebrating its 20th Annual Heart Walk nationwide.
Hundreds planned to come out and walk tonight in Island Park in Fargo to raise funds and awareness to fight heart disease.
They are teaching people that it is 80% preventable by living a healthier lifestyle.
By eating better and getting more physical activity into our daily routine, you can help decrease your risk.
"It is the number one killer of North Dakotans and we loose about 2,000 people a year to heart disease in North Dakota. It affects people of all ages. I mean congenital heart defects are the number one birth defect so we see it in teeny tiny little babies all the way up, all ages."
If you'd like to donate to the American Heart Association and their walk, visit our website.