Fargo Man Reaches Plea Deal In Fatal Fight At His Apartment
It was March when David Habiger called 911 from a convenience store to let officers know he had been involved in a drunken fight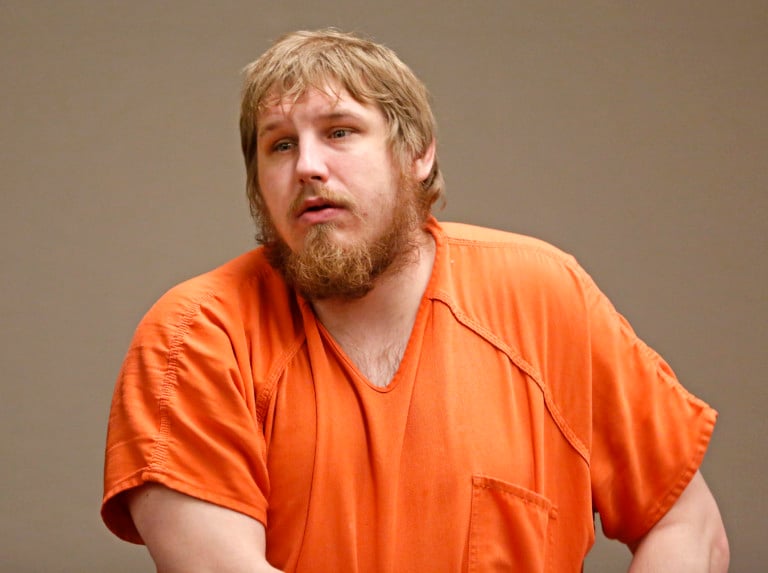 FARGO, N.D. — A Fargo man has pleaded guilty to manslaughter in the death of a man at his apartment.
29-year-old Daniel Habiger also pleaded guilty to terrorizing.
It was March when Habiger called 911 from a convenience store to let officers know he had been involved in a drunken fight with 32-year-old Jarryd Heis.
Police then found Heis' body in the apartment.
Habiger underwent two mental evaluations to determine if he was fit for trial.
That November trial has now been canceled.
A sentencing date has not yet been set.