Former Turtle Mountain Chairman Indicted For Theft
Wayne Keplin is charged with theft of funds, attempted theft and conspiracy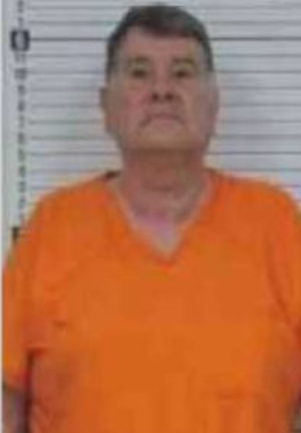 BELCOURT, N.D. — A federal grand jury has indicted Wayne Keplin, a former chairman of the Turtle Mountain Band of Chippewa, for allegedly stealing money that belongs to the tribe.
Keplin is charged with theft of funds, attempted theft and conspiracy.
Court documents say he embezzled over $26,000 from the tribe and attempted to steal another $60,000.
Tribal officials say Keplin manipulated bids to have his construction company "illegitimately repaid."
He was removed as tribal chairman last October and is scheduled to be arraigned in federal court October 2.