High Speed Suspect Identified And Facing Charges
Kellan Strutz fled a traffic stop in Fargo around 1:30 Wednesday afternoon and continued into Minnesota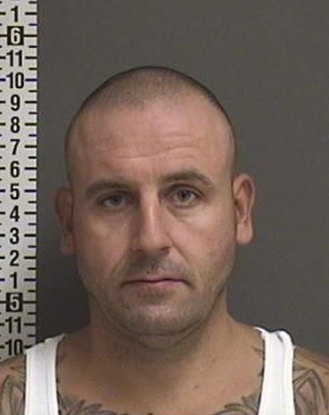 FARGO, N.D. — Authorities have identified the man arrested Wednesday after a high speed chase through the metro.
38-year-old Kellan Strutz is facing charges of possession of meth, paraphernalia possession and driving under suspension.
He's expected to face additional charges in Clay County.
Strutz fled a traffic stop in Fargo around 1:30 yesterday afternoon and continued into Minnesota.
He eventually hit spike strips in Dilworth that deflated three of the tires on his pickup.
He drove back into Fargo and ditched the vehicle downtown where he was eventually arrested.
No one was hurt.