William Hoehn Found Not Guilty of Conspiracy to Commit Murder in Greywind Death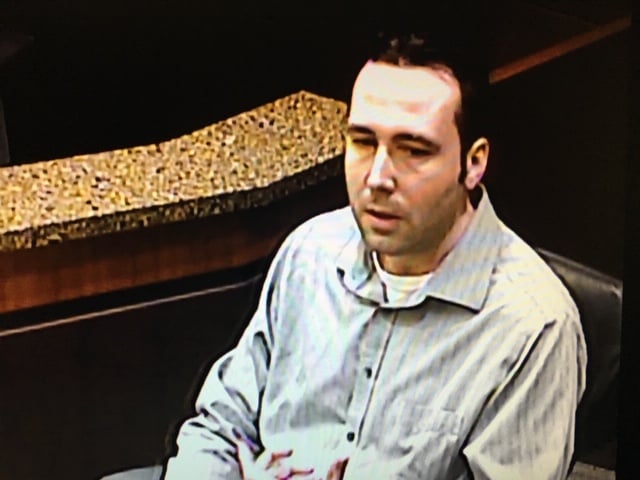 FARGO, N.D. – The day after William Hoehn took the stand in his own defense in his trial in the death of Savanna Greywind, he has been found not guity.
The state argues Hoehn and his ex-girlfrend Brook Crews had an implied agreement because of the evidence. That includes Crews testifying Hoehn used a rope to break Greywind's neck after coming home to her bleeding in the bathroom after Crews cut her to get her baby. Crews has been sentenced to life in prison without the possibility of parole after pleading guilty.
Hoehn said he didn't know who Greywind was when he found her and Crews in their apartment.
Jennifer Robinson, Crews' former prison inmate, testified that Crews told her she choked Savanna with a rope, dragged her to the bathroom and did a cesarean section herself.
KVRR will have a full recap of the trial at 6:00 and 9:00.