Police Looking for Minnesota Mother Who Took Off with Her Five Children
She is under court order to not contact her children, but picked them up Saturday night in Rose Creek, Minnesota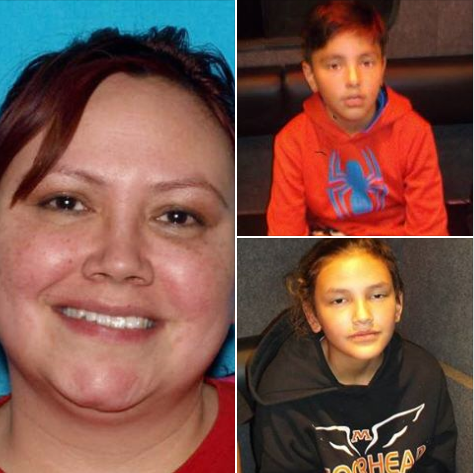 MOWER COUNTY, Minn. — The Mower County Sheriff's Office says 39-year-old Izetta Cooley took off with her five children who range in ages from 10 to 17.
She is under court order to not contact her children, but picked them up Saturday night in Rose Creek, Minnesota.
They are believed to be traveling in a black 2007 Suzuki X-L-7 with a Minnesota license plate 1-0-3-W-J-C.
The sheriff's office says they are the family of Miguel Cooley, of Moorhead.
He is accused of fatally shooting 20-year-old Gabriel Perez outside of McDonald's on Main Avenue in Fargo.
Izetta and her kids may be in Minnesota but also may be traveling to South or North Dakota.
If you have any information of where they might be, contact the Mower County Sheriff's Office.