Former Sanctuary Events Center Manager Sentenced For Theft
Richard Pallay III was fired in January after taking nearly $16,000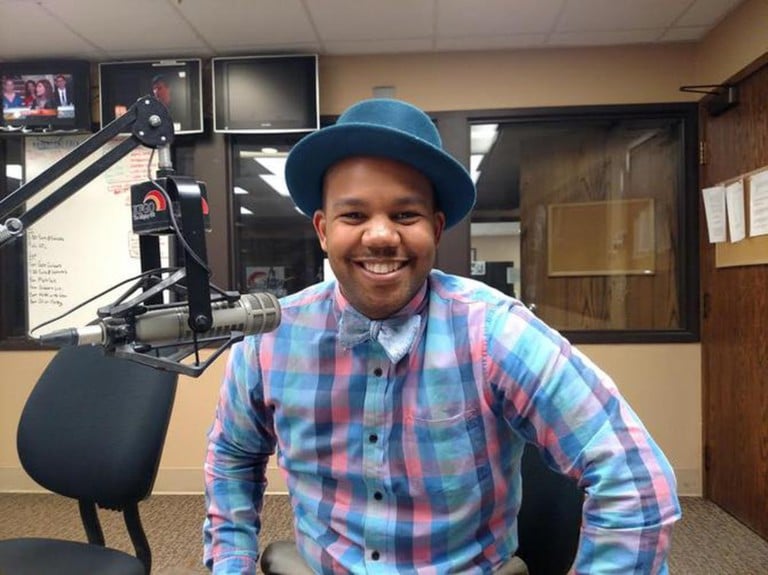 FARGO, N.D. — The man who headed up the Sanctuary Events Center in Fargo has been sentenced for embezzling thousands of dollars from the venue.
Richard Pallay III pleaded guilty to theft and was given 150 hours of community service and a year of supervised probation.
$10,000 in restitution has been paid to the Sanctuary Events Center.
Pallay still owes over $6,000 in restitution and other fees.
He was fired in January after taking nearly $16,000.
Pallay said he used the money for gambling and entertainment.