Minnesota Man Arrested After Home Invasion And Standoff In Jamestown
Chase Urie of Proctor, Minnesota is being held in the Stutsman County Jail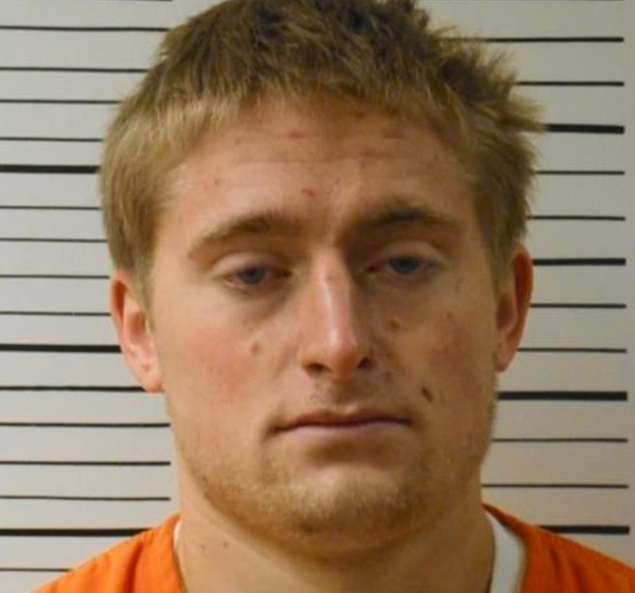 JAMESTOWN, N.D. — A man was arrested following a home invasion and three hour standoff in Jamestown.
20-year old Chase Urie of Proctor, Minnesota is being held in the Stutsman County Jail on charges of trespassing, criminal mischief, and underage drinking.
Police received a call of an intruder inside a home early Sunday.
The homeowners had been notified by a surveillance system.
They returned home and found two broken door frames and were able to get a family member out safely before police arrived.
Urie refused orders to surrender.
A special operations team eventually entered the home and made the arrest.