Drunk Driver Crashes Into Power Pole Cutting Power For Hundreds of Xcel Customers
Police say 30-year-old Mark Reinhart of Fargo was speeding when he lost control of his vehicle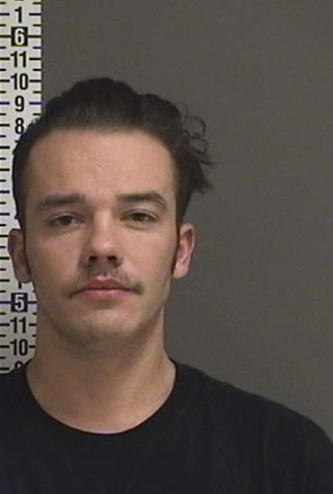 FARGO, N.D. — A drunk driver caused a power outage Tuesday night for 200 Xcel Energy customers in north Fargo.
Police say 30-year-old Mark Reinhart of Fargo was speeding when he lost control of his vehicle and slammed into a power pole around 9:30 Tuesday night.
The crash near the corner of 10th street and 13th avenue north cut the power in the area for hours.
Reinhart ran from the scene but was found a block away and arrested for DUI.