Hundreds of Dakota Valley Electric And Cass County Electric Customers Are Without Power
The heavy wet snow caused many wire breaks, pole tops shattered, and broken poles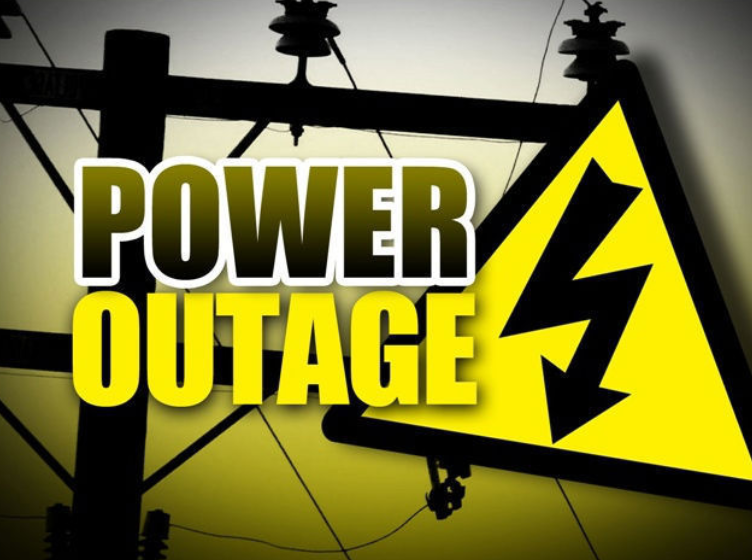 UPDATE 8:20 P.M. 10/10/2018:  Cass County Electric crews have restored power to hundreds of customers but around 160 remain without power around Oakes and Valley City.
**ORIGINAL STORY BELOW**
EDGELEY, N.D. — Dakota Valley Electric Co-op has crews out working to restore power to more than 1,100 customers from Forbes and Ellendale to Edgeley.
That is about one-quarter of the cooperative's customers.
The heavy wet snow caused many wire breaks, pole tops shattered, and broken poles.
Dakota Valley currently has all linemen working to repair broken poles and torn lines.
Workers from a line construction contractor are expected to arrive tonight.
They estimate that electricity in the most severely damaged areas may not be restored until the end of the week.
If you have not already done so, be sure to report your outage by calling the cooperative's regular phone numbers.
Cass County Electric Cooperative is reporting around 500 customers do not have power.
The majority of those are in a 30-mile radius of Lisbon, North Dakota.
On Facebook, the company said heavy, wet snow is causing tree limbs and branches to fall on overhead lines causing a number of isolated outages.
CCEC linecrews are working to restore power safely and as quickly as possible.