Minnesota Fugitive Who Bragged She'd "Never Be Caught" Is Arrested
Multiple homes in Minnesota, North Dakota and Indiana were searched for Tiesha Moore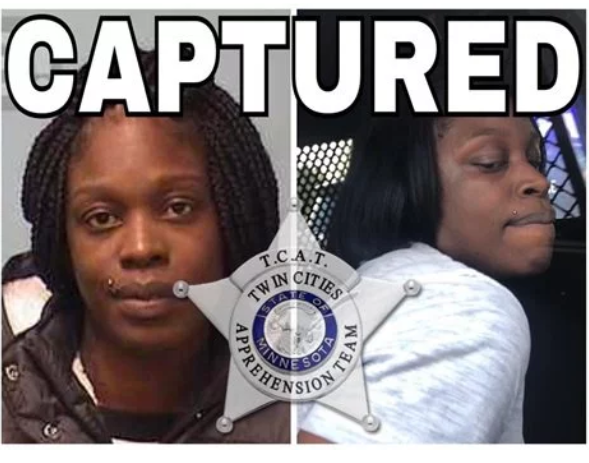 A Minnesota fugitive who taunted authorities on social media by vowing she'd "never be caught" has been arrested in northern Indiana.
31-year-old Tiesha Moore was taken into custody Monday in Michigan City by members of the Twin Cities Apprehension Team.
She was wanted on 16 outstanding warrants, including felony theft and domestic assault, all from Minnesota.
She's being held in Indiana awaiting extradition.
Multiple homes in Minnesota, North Dakota and Indiana were searched for Moore, who had taunted investigators on Facebook.