Another Back Surgery for Governor Dayton
The governor is set to go in on Friday morning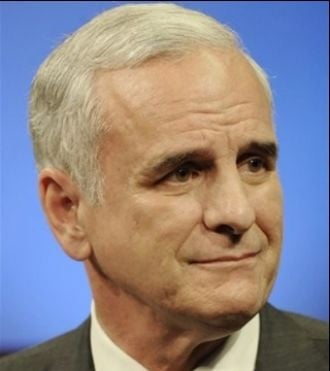 ST. PAUL, Minn. — Governor Mark Dayton will undergo another back surgery.
He is set to go in tomorrow morning to fuse several vertebrae in his lower back.
The procedure is meant to improve his leg strength and stability.
The 71-one-year is expected to spend several days recovering in the hospital.
This is the third surgery on his back.
The democratic governor's term will end in January.