Klobuchar and Peterson Meet With Ag Leaders and Growers About Bipartisan Farm Bill
The two traveled to American Crystal Sugar in Moorhead to discuss the 2018 harvest and regional farming issues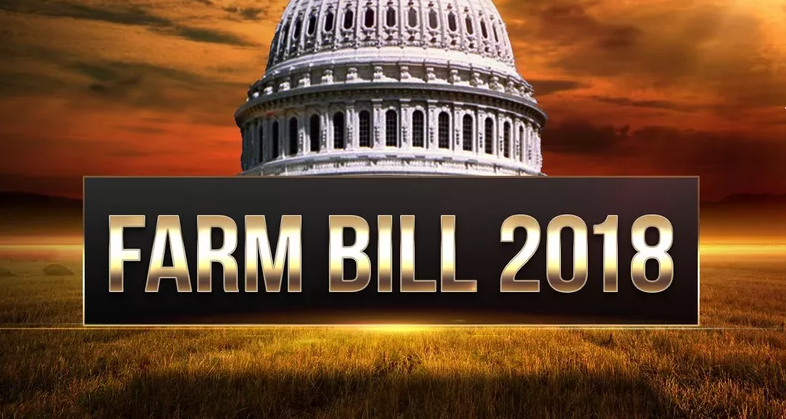 MOORHEAD, Minn. — Minnesota Senator Amy Klobuchar and Congressman Collin Peterson met with area growers and leaders to discuss the need for a bipartisan farm bill.
The two traveled to American Crystal Sugar in Moorhead to discuss the 2018 harvest and regional farming issues.
As the weather has warmed up, their worries have lessened but some priorities still remain; protecting the existing sugar program, high speed internet in rural areas, and supporting farmers by providing a strong safety net.
"We really want to get this done and also want to get the administration to go back to the table to negotiate on the tariffs," Klobuchar said.
"At the end of the day, we have to have a bill that 10 15 democratic senators will vote for and in the house, 70 republicans are not going to vote for and 70 democrats are that's where we need to get. How do we get there? I don't have the answer today but we are working on it," Peterson said.
They were hoping to pass the bill the week after the midterm elections, but say the progress has been slow.
They are expecting it to be done before the New Year.
Both are running for re–election.