Sisseton Man Pleads Not Guilty To Sex Abuse of A Child
Joel Max is charged with three counts of sexual abuse and one count of aggravated abuse of a child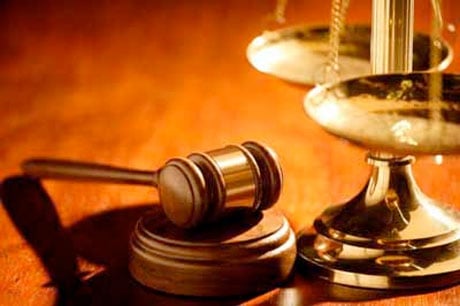 SISSETON, S.D.– A Sisseton man has pleaded not guilty to sexually abusing a child younger than 12.
29 year old Joel Max is charged with three counts of sexual abuse and one count of aggravated abuse of a child.
Court records say the charges accuse Max of abusing of a child between September 2016 and June 2018 in Roberts County.
Each of the sexual abuse charges carries a maximum penalty of life in prison and a mandatory minimum of five years in prison.
His federal trial is set for December 18.