F-M Convention And Visitors Center Told To Dispose Of Funny Money
Secret Service agent in Fargo for President Trump's visit stopped by the center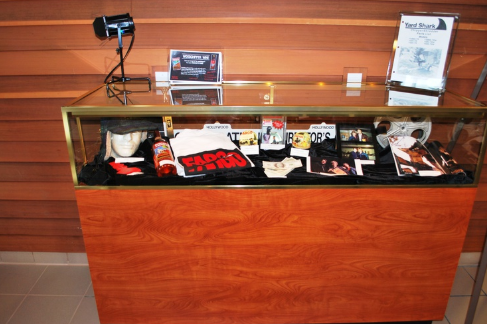 FARGO, N.D. — The Fargo-Moorhead Visitors Center recently learned that it was breaking the law.
In June, a Secret Service agent in Fargo for President Trump's visit stopped by the center.
The agent noticed currency marked "For Motion Picture Use Only" in the display for the Oscar winning film "Fargo".
The agent informed the center that it was against the law and told to dispose of it.
CVB President and CEO Charley Johnson said "it was news to us."
Johnson says his favorite part of the story is that the agent returned the next day to make sure they followed her order.