Sanford Halloween Costume Party Giving Kids With Disabilities the Chance to Shine
this is the 20th year the clinic is putting on the celebration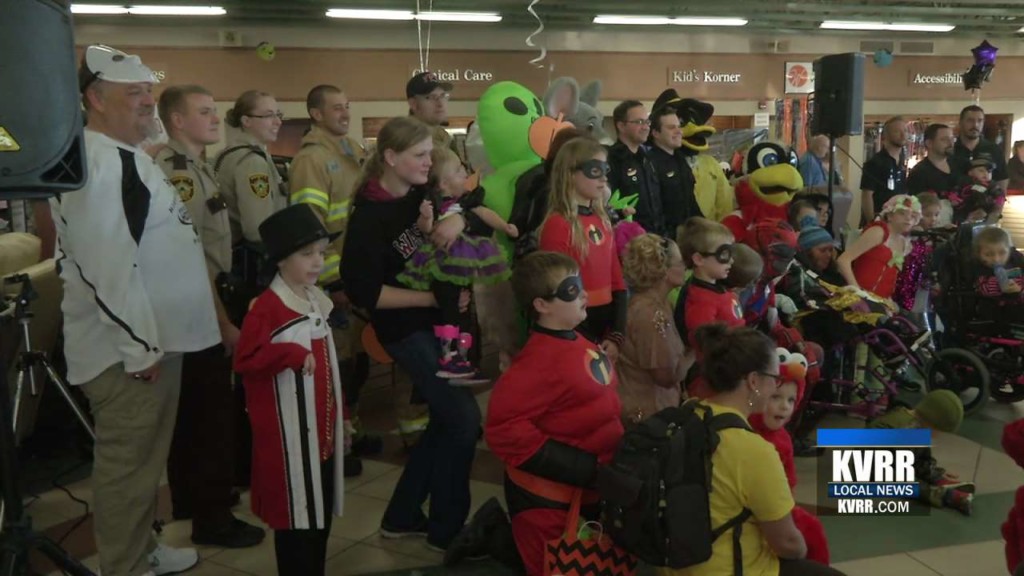 FARGO, N.D. — Sanford Health is helping kids with physical challenges feel like they're just like any other kid on Halloween.
Kids dressed up as the Incredibles, Elmo and many others for Sanford's 20th Annual Halloween Party. Every one of the kids was judged on their outfits by some friendly faces of the community including local law enforcement, the Fargo Fire Department and local mascots. Employees at Sanford say every kid should be able to celebrate Halloween.
"Even though they have a challenge, they need to be kids and have fun. They shouldn't be limited in what they do and what they partake in."
"It is just kind of a fun, contained environment to do something."
Every kid who participated in the costume party went home with a special prize.