Fargo Man Charged with His Father's Murder Appears in Court
Christopher Riley's defense team calls for a contested preliminary hearing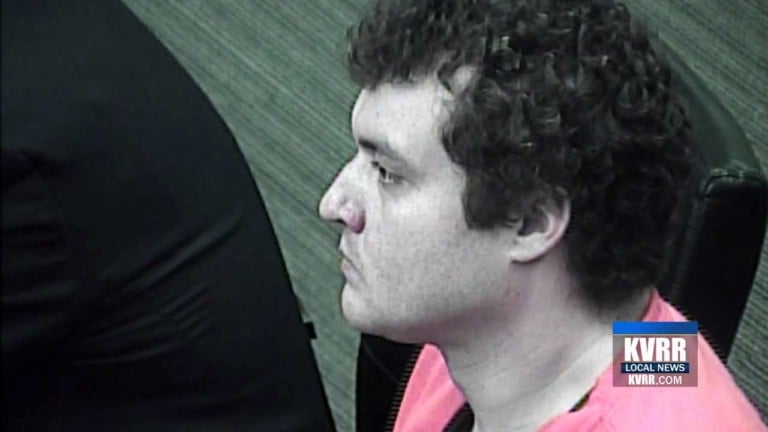 FARGO, N.D. — A Fargo man charged with the murder of his father in September appeared at the Cass County Courthouse this morning.
Christopher Riley's defense team called for a contested preliminary hearing.
That means the state must provide sufficient evidence that a crime was committed and that Riley was the one who pulled the trigger.
Court documents say Riley shot his father in the neck below his right ear on September 20.
He was arrested a week later at Lindenwood Park.
Riley's public defender says his next court appearance could take place in the next month.