Another Tribal Effort To Stop New Voter ID Law Is Rejected
Tribal leaders argue that street addresses are not always assigned on reservations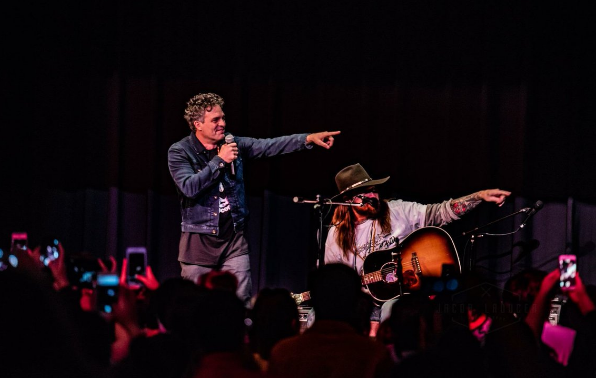 BISMARCK, N.D. — A U.S. District Court judge has denied a motion for a temporary restraining order of North Dakota's new voter ID law.
Attorneys representing the Spirit Lake Tribe and six individual plaintiffs had requested the motion.
They are suing the state over the election law which states a voter must provide a valid ID with a current residential street address.
Tribal leaders argue that street addresses are not always assigned on reservations.
Billy Ray Cyrus, Mark Ruffalo and Dave Matthews recently held get out the vote concerts on two reservations in North Dakota.