"Spatial Disorientation" To Blame For Deadly 2017 Plane Crash Near Thief River Falls
Three Men From Wyoming Died In The Crash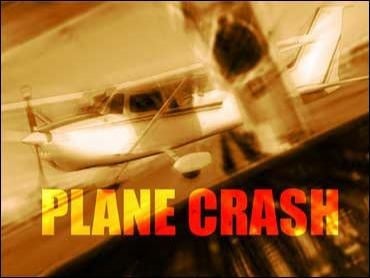 THIEF RIVER FALLS, MN — A final report from federal investigators says the plane that crashed near Thief River Falls killing three Wyoming men likely occurred because the pilot lost control due to spatial disorientation.
The Rawlins Times reports 69-year-old pilot Moy Wing, 27-year-old Brian Duke and 26-year-old Zach Ostertag died when the single-engine Cessna went down shortly after takeoff from the Thief River Falls airport in September 2017. The plane was heading to Rawlins, Wyoming.
The report from the National Transportation Safety Board found that the aircraft departed in weather conditions that required the pilot to fly primarily by using the plane's instruments instead of by sight.
The report says the pilot was not rated to fly in such conditions and was aware of the situation before choosing to depart.