Three Girl Scouts, One Adult Hit And Killed While Picking Up Trash
A fourth girl survived but was in critical condition Saturday night at a Minnesota hospital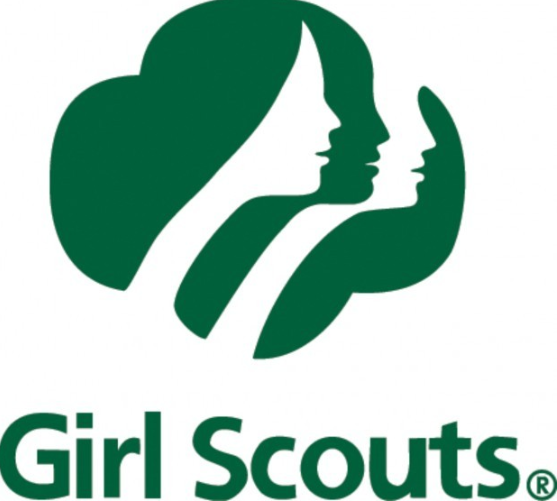 CHIPPEWA COUNTY, WI — The head of Girl Scouts of the USA says "our hearts are broken" after three Girl Scouts and an adult were struck and killed in what authorities say was a hit-and-run crash along a rural Wisconsin highway.
Girl Scouts CEO Sylvia Acevedo issued a statement expressing condolences for the victims, who were picking up litter along the road in Lake Hallie when a pickup truck veered of the road and hit them.
A fourth girl survived but was in critical condition Saturday night at a Minnesota hospital.
Police say the 21-year-old driver sped off but later surrendered.
He is expected to be charged with four counts of homicide.
The school district is making counselors available.