Uber Offering Free Services this Election Day: How You Can Get to the Polls for Free
They are giving out one free ride per person to a polling location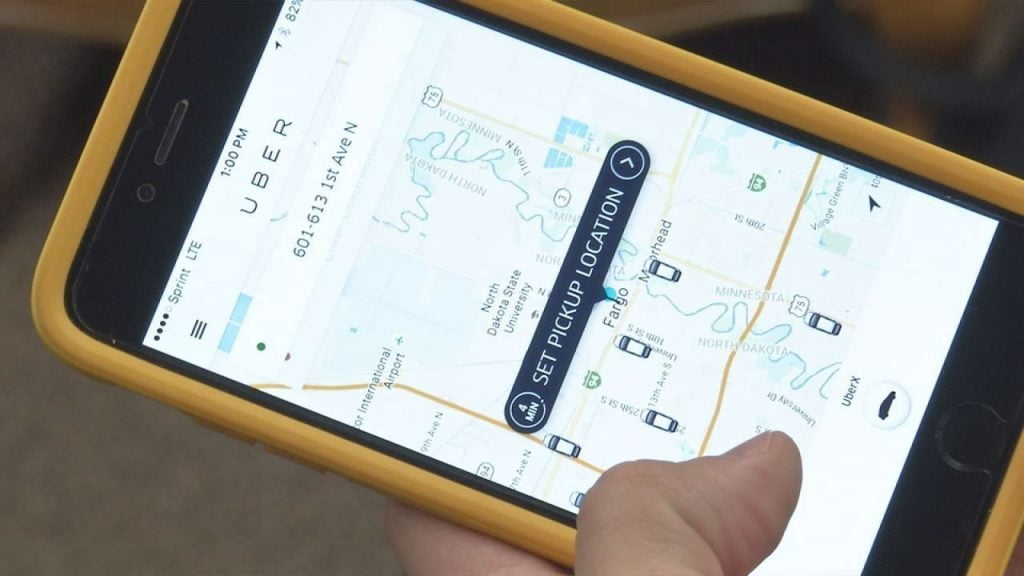 FARGO, N.D. — Uber is offering a free service to give people an extra incentive to vote on Tuesday.
They are giving out one free ride per person to a polling location.
When you go onto the app this election day, you will see a small icon which will point you in the right direction.
Non–profits have offered a sum of money to the company to give this option.
The bill will be matched regardless of the figures once the polls close.
"I'm sure it will be pretty high but you know what the price of not voting is higher i think for those nonprofits. This would allow them to exercise their legal rights to vote and I'm all for that because I believe in the democratic process," said Dan Haglund, an uber driver in the metro.
Lyft, another driving service, and MSUM are also offering cheaper rides that day.