Another Lottery Scam Asks For Processing Fee
A caller claiming to be from the Florida Lottery tells the person they have won $8 million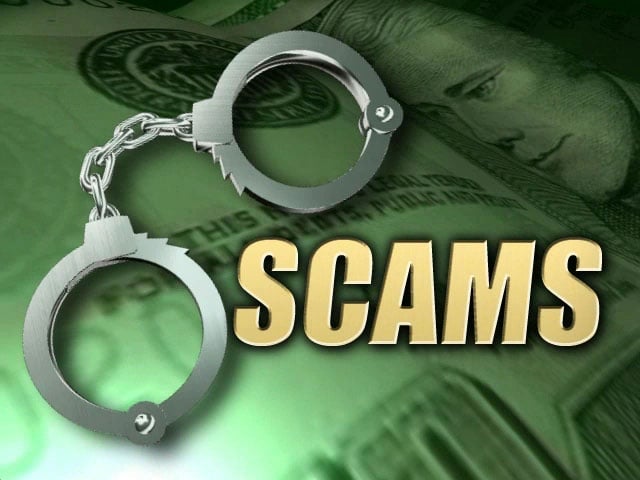 POLK COUNTY, MN — Another lottery scam is targeting people in our region.
The Polk County Sheriff's Office has received complaints about the scam.
A caller claiming to be from the Florida Lottery tells the person they have won $8 million.
The caller then asks for a $1,400 processing fee to get the prize money.
Authorities say it is a scam and warn you not to give out any personal or bank account information.