Fargo VA Puts on Open House, Enrollment Fair for Veterans
15 veteran organizations were at the open house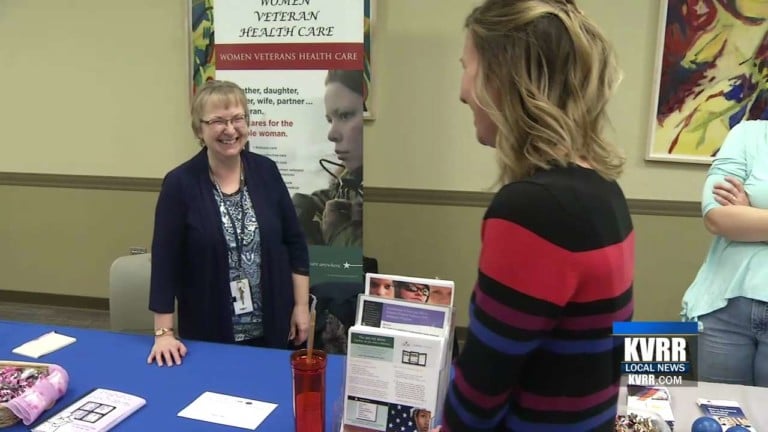 FARGO, N.D. — Fargo's VA Health Care System is trying to make sure veterans in the community know what community services they can benefit from.
They put on a veterans open house and enrollment fair at NDSU so veterans could learn about the different services both the VA and other community, veteran organizations offer. They encourage veterans to check their eligibility for healthcare because the rules always change. Fifteen veteran organizations were at the open house.
"Veterans have earned any and all services that we can offer to them. They are our heroes and we always want to do what we can to ensure that they're provided with good healthcare, they get the benefits they need that they deserve," said Lavonne Liversage, VA Healthcare System director.
Fargo's VA holds about 50-60 outreach programs a year for veterans.