Sanford Roger Maris Cancer Center Unveils New Infusion Center
The new space has ten more rooms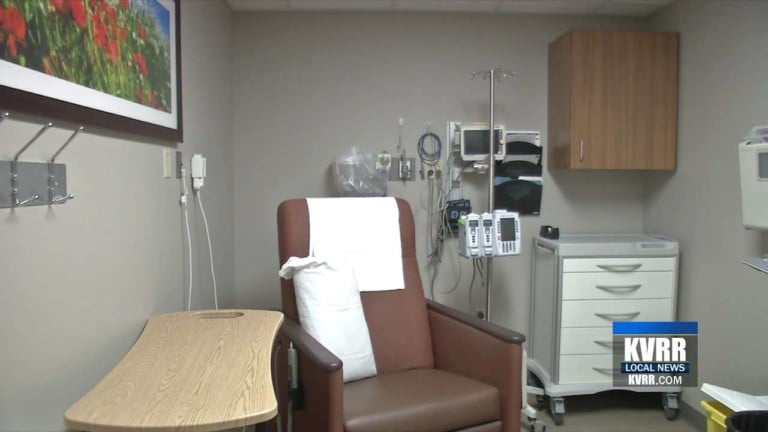 FARGO, N.D. — Sanford Roger Maris Cancer Center unveiled a new infusion center where patients will get treatment.
The space is in the former emergency department at the Sanford Broadway location. The new space has 40 infusion rooms, up from 30 in the old center.
Sanford staff says the relocation is part of an overall expansion of the cancer center to accommodate more patients coming in.
"We're all just kind of— get it open. The time in here they said, 'get back in'… a little longer walk than the old one. Nice, all new area, lit up, nice," Richard Rustad, who's been getting treatment at Roger Maris for 15 years, said.
The cancer center has also brought on more doctors and staff to meet patient needs.