4 Luv of Dog Rescue Holds 10th Annual Silent Auction
This is the biggest fundraiser of the year for the organization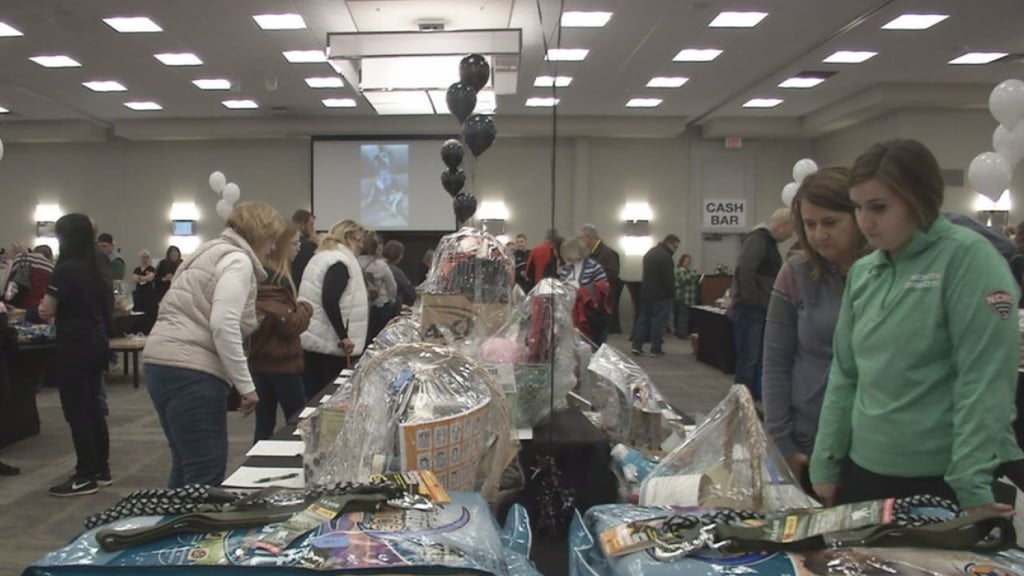 FARGO, N.D. — There's a way to help save dogs in the community while also getting some early Christmas shopping done.
4 Luv of Dog Rescue held a silent auction and social, which is their biggest fundraiser of the year.
There are hundreds of auction items for both your furry and human friends.
People could enjoy a cash bar, raffle, and music. The event was a free–will donation.
"It is so important to have events like this because to be able to continue rescuing dogs and dogs with emergency medical needs that may take hundreds of thousands of dollars to help them get ready for homes, we need to keep the funds coming in so we can keep going and helping save those dogs and get them adopted into forever loving homes," Kish Hilmert, president of 4 Luv of Dog, said.
This is the 10th year the silent auction has been held.