Man Charged in Death of Baby Reaches Plea Deal To Amended Charges
Spencer Foner has pleaded guilty to a charge of negligent homicide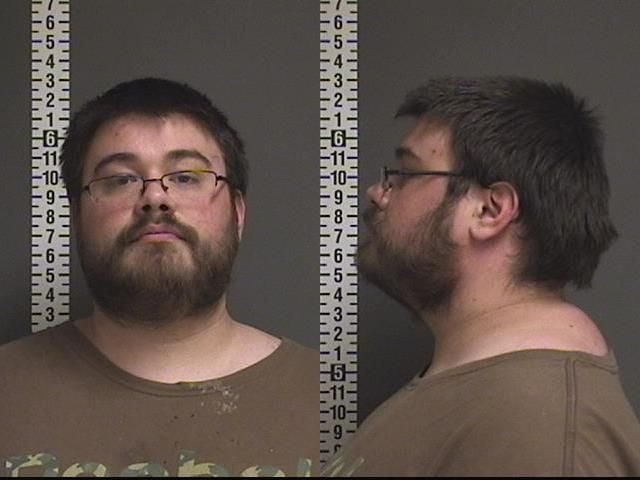 FARGO, ND — A West Fargo man has reached a plea deal in the drowning death of his 8-month-old baby.
Spencer Foner has pleaded guilty to a charge of negligent homicide.
He had been charged in the spring with manslaughter and child neglect.
The child neglect charge was dismissed.
A sentencing date has not yet been set.
West Fargo police say Foner gave them conflicting information in March about whether the child who died had been in the water at the time.
A criminal complaint says officers smelled marijuana in the apartment and saw drug paraphernalia.