One Person Dead After Crashing Into BNSF Train Near Doran
The vehicle burst into flames on impact and the body was burned beyond recognition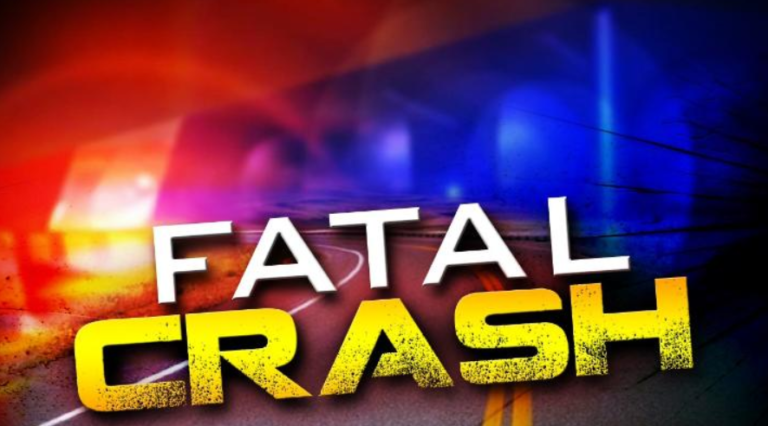 WILKIN COUNTY, MN — A fiery crash killed one person south of Breckenridge.
Wilkin County authorities say the driver of a SUV hit a BNSF train at a crossing near Doran on Highway 9 this morning.
The vehicle burst into flames on impact and the body was burned beyond recognition.
The Ramsey County Medical Examiner will conduct an autopsy to determine the identification.
There are lighted cross arms at the crossing.
The road surface was slippery at the time but it has not been determined if that was a factor in the crash.