Kennedy Elementary Staff Receive Medical Attention Following Two Lockdowns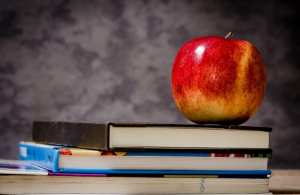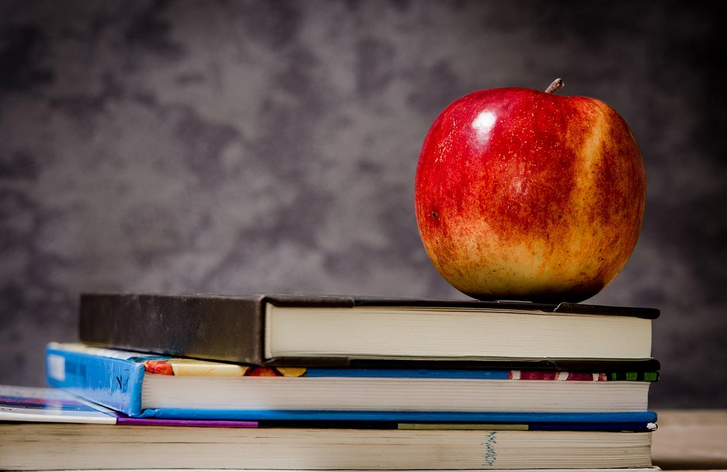 FARGO, N.D. – Kennedy Elementary staff members received medical attention after the school was put into lockdown twice Friday morning to address what the school district calls "situations in the school."
A letter sent to parents from Principal Karrie Rage says "We consider student and staff safety a priority, therefore decided to have a lockdown to address these student issues in a safe manner.  Due to these separate issues, the school was in lockdown with instruction continuing for a considerable amount of time in the morning."
The lockdown allowed staff to work through "separate student issues." Fargo Police helped staff with the situation.
An unspecified number of staff sought medical attention.
Students remained in their classrooms and the day resumed as normal at 11:00 A.M.
"If your child communicates that they were frightened during this time, please assure your child that the lockdown was necessary so that they could be safe and adults could help students who were in need at the time,"  Principal Rage said in the letter.
Parents with questions is asked to contact Kennedy Elementary's office at 701-446-4200.