The Money You Spend on These Items Ensures Workers Receive a Living Wage
First Congregational Church of Christ in Moorhead is selling all different types of fair trade goods that communities benefit from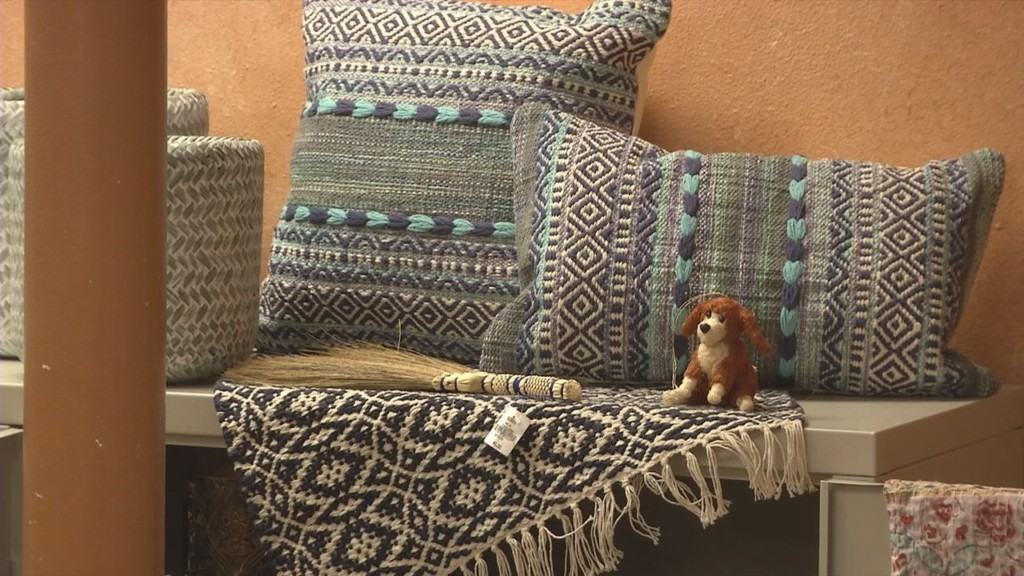 MOORHEAD, Minn. — If you're looking to spend money that ensures workers receive a living wage, we have just the place for you.
First Congregational Church of Christ in Moorhead is selling all different types of fair trade goods that communities benefit from.
Not only can you walk away with something new to add to your home or wardrobe, but you are guaranteeing the benefit of someone else.
For example; some of profits from fair trade wallets go back to trafficking survivors.
"The profits that the company makes goes back into saving more people from human trafficking and so as you use this as your wallet every time you go into it you remember that because you purchased this somebody's been saved for human trafficking," said Michelle Webber, the church's minister.
The annual market is a one day event but Webber says if you stop by the church, they will sell anything that
is left behind.