Coal Train Derails Near Fisher, Minnesota
A total of 14 cars of the BNSF train derailed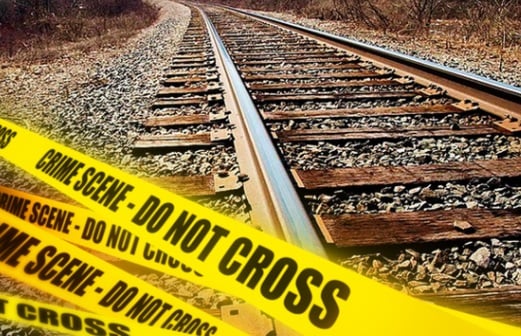 POLK COUNTY, MN — Crews are cleaning up a coal train derailment east of Fisher, Minnesota.
The derailment was reported to the Polk County Sheriff's Office around 2:30 this morning.
A total of 14 cars of the BNSF train derailed.
The cars were carrying coal.
No one was hurt.
A portion of County 61 in the area is closed while crews cleanup the derailment site.