Fargo Man Charged With Manslaughter In Death of Girlfriend's Baby
Authorities allege 24-year-old Cody Faltersack was alone with the child Friday and the child was unresponsive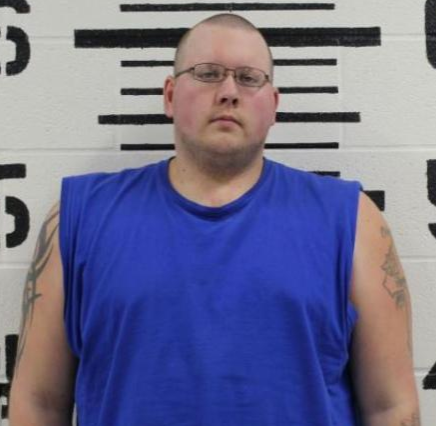 STANLEY, ND– A Fargo man faces a manslaughter charge in the death of his girlfriend's 6-month-old son in Stanley.
Authorities allege 24-year-old Cody Faltersack was alone with the child early Friday when emergency crews responded to a report of an unresponsive child.
The boy later died at a Minot hospital of brain trauma.
The felony charge against Faltersack carries a maximum punishment of 10 years in prison.
He is being held in Stanley after his bail was set at $200,000.