Grain Buyer Ordered To Stop Doing Business In North Dakota
A cease and desist order has been issued against Hunter Hanson and his two businesses, Midwest Grain trading and NoDak Grain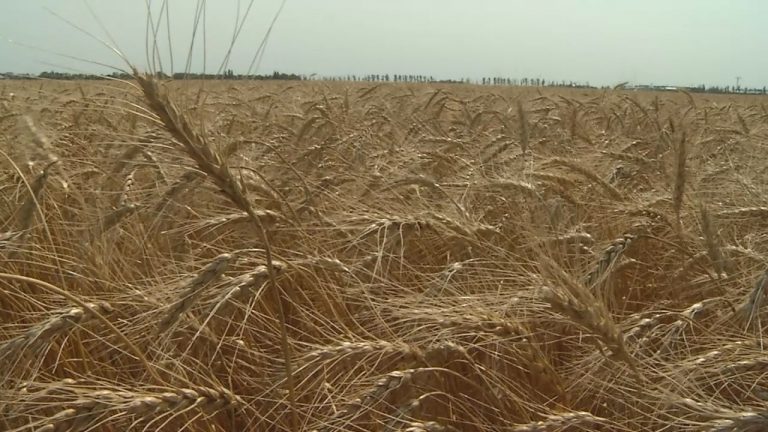 BISMARCK, ND — The Public Service Commission has ordered a businessman to stop receiving or purchasing grain because of bounced checks and unpaid contracts.
A cease and desist order has been issued against Hunter Hanson and his two businesses, Midwest Grain trading and NoDak Grain.
The PSC says more than 50 people have contacted the commission about unpaid contracts or checks that couldn't be cashed.
Midwest Grain Trading is licensed as a roving grain buyer in North Dakota.
NoDak Grain is licensed for storage facilities in Ramsey and Pierce counties.