Grand Forks Police Say Red River High School Threat Report Was Just A Rumor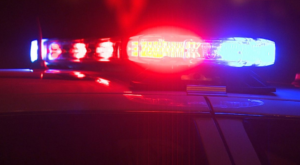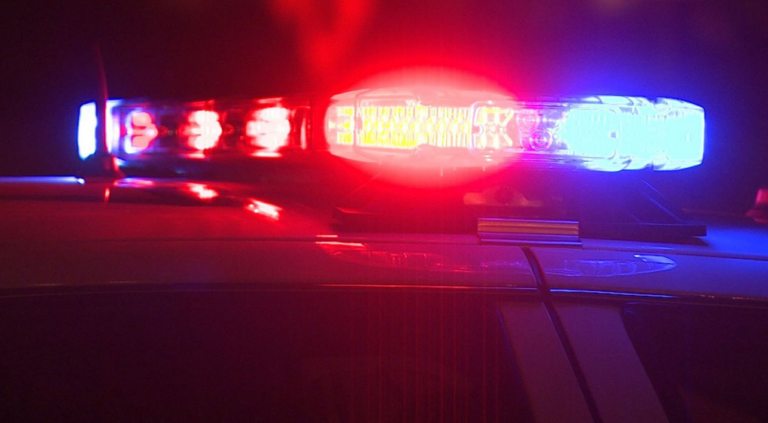 GRAND FORKS, N.D. – Police in Grand Forks say a threat at Red River High School Monday afternoon turned out to be no threat at all.
Police posted their all clear message on social media after 7:00 after doing an investigation at the high school.
They say a parent called police around 5:30 after their child told them there was a threat at the school and several students were sheltering in place. Officers found no such situation, just students and adults attending various events.
They say an inappropriate comment went from student to student and was taken out of context which turned into the threat that was reported.
Police say at no time were any students or faculty in danger.