Stabbing Suspect Being Treated After Stabbing Himself During Fight
The other person involved received minor injuries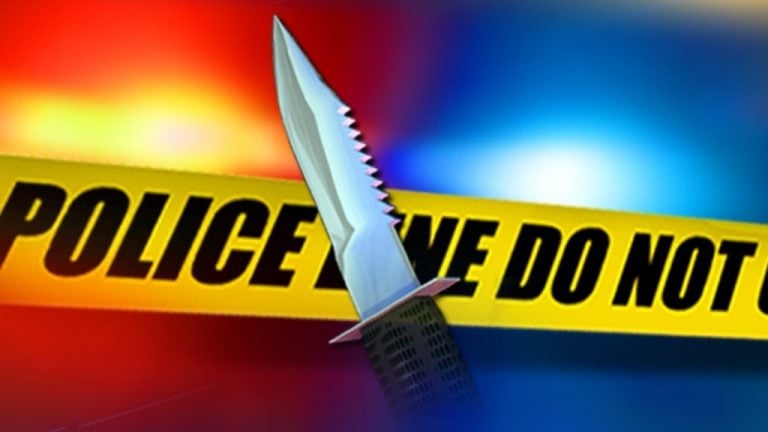 FARGO, ND — Fargo police say a man is hospitalized with a stab wound after a fight Sunday night.
The victim pulled a knife and threatened another man.
But during the struggle, the man with the knife stabbed himself.
He's being treated at a local hospital and is expected to be arrested once he is discharged.
The other person involved received minor injuries.
No further information is being released at this time.