Worker Injured At Digi-Key Construction Site Passes Away
OSHA is investigating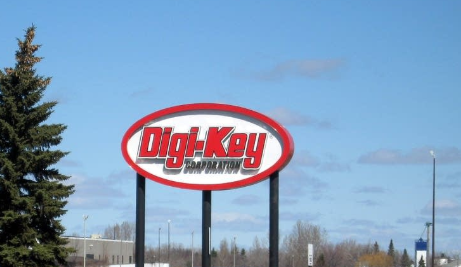 THIEF RIVER FALLS, MN — The company in charge of the expansion at Digi-Key in Thief River Falls is mourning the loss of a young man working on the project.
A spokesman for McShane Construction Company says the man was working for the steel erector when he was hurt in an accident on site on November 6.
The worker died 9 days later of his injuries.
The spokesman says the company is not releasing any of his personal information out of respect for the family and calls it an unfortunate accident.
OSHA is investigating.