Fargo South Teacher Receives Sanford Teacher Award
Leah Juelke Also Recently Won Horace Mann Award And She Is 2018 North Dakota Teacher of the Year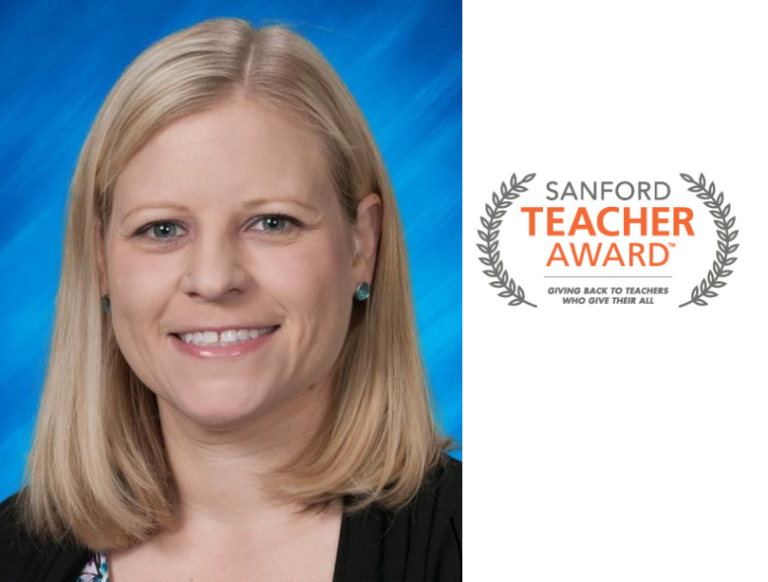 FARGO, ND — The honors keep piling up for Fargo South teacher Leah Juelke.
She has been named a Top Inspiring Teacher in North Dakota and honored with $10,000 from the National University System – Sanford Teacher Award.
The awards are supported by philanthropist T. Denny Sanford of South Dakota.
Earlier this month, the language arts teacher received the Horace Mann Award for Teaching Excellence which also came with a $10,000 prize.
Juelke is also the 2018 North Dakota Teacher of the Year.