Polling sites will return to MSUM and Concordia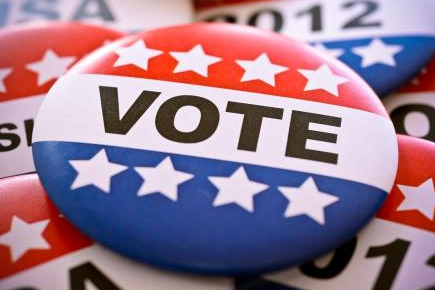 MOORHEAD, MINN. (KFGO) – The Moorhead City Council has voted 6-2 to return polling sites to the campuses of Concordia College and Minnesota State University Moorhead.
The council took heat from students and others after changing those voting locations earlier this year. Some claimed the new locations caused "mass confusion" and criticism from students who said the change made it more difficult for them to vote.
Concordia College President Bill Craft was among those who told the council he and MSUM President Anne Blackhurst strongly support restoring the sites to the campuses.
The city council's decision means voters in the central part of Moorhead in Precinct 5-A will vote at MSUM and those in Precinct 5-B will vote at Grace Methodist Church. Those in Precinct 6-A will vote at Concordia and Precinct 6-B at the First Presbyterian Church.